VENUE: BELLE SALLE AKIHABARA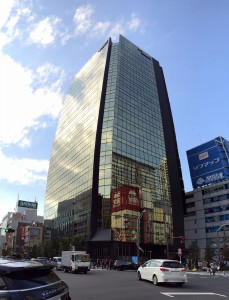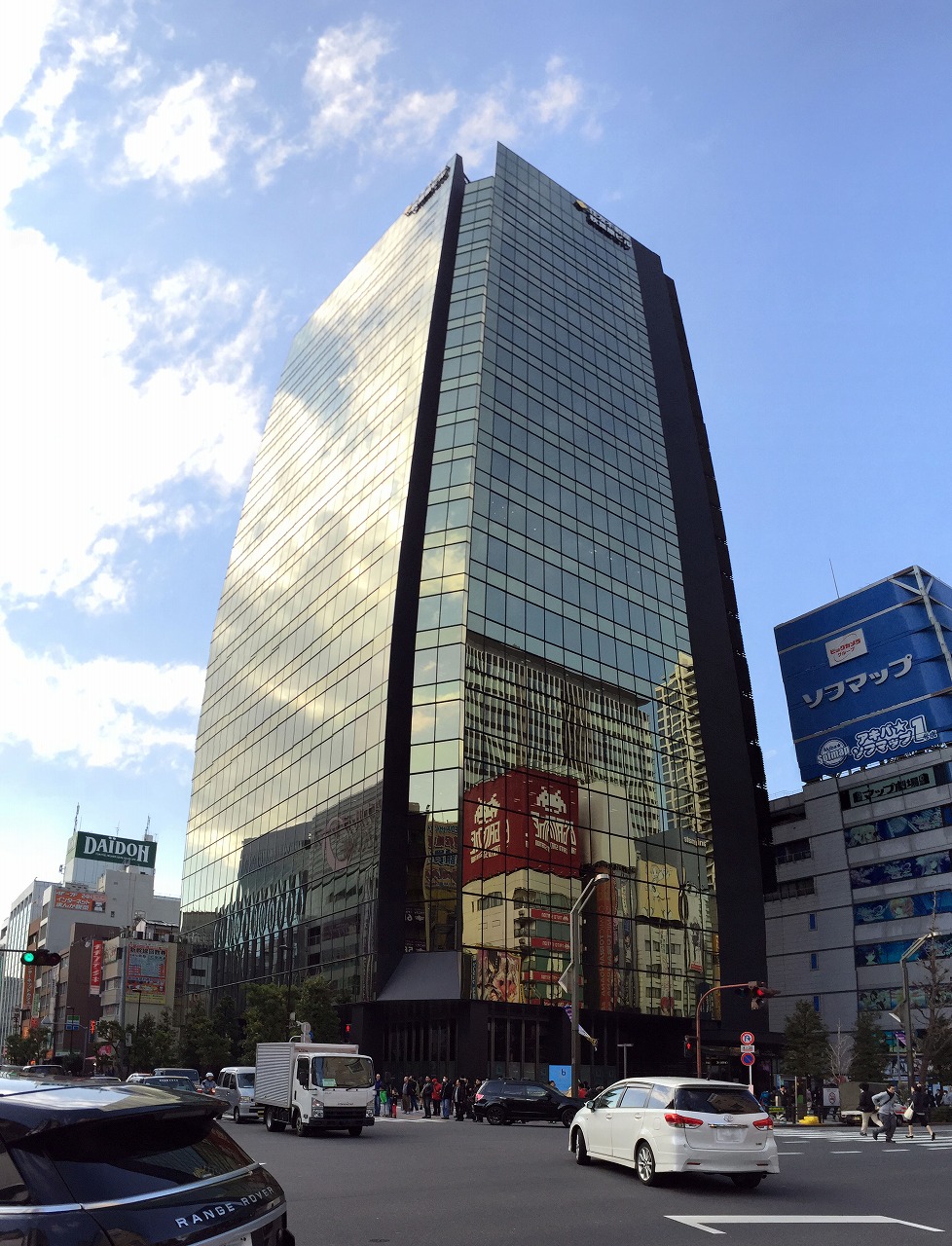 The World Yo-Yo Contest 2015 venue, Belle Salle Akihabara, is located in Tokyo's famous electronics district of Akihabara. It faces the main street running through the area and is a 5-10 minute walk from Akihabara Station.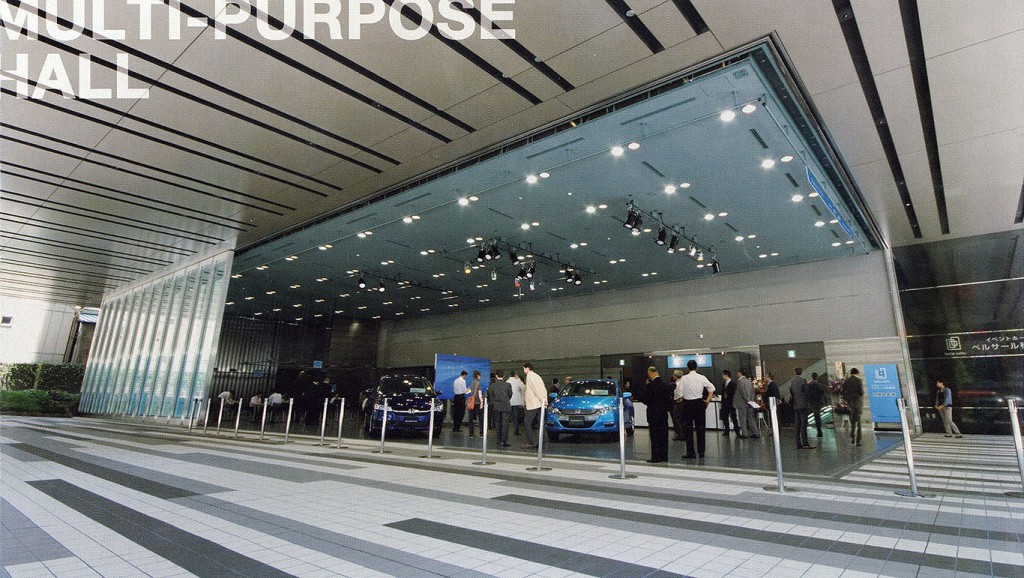 The first floor will be free and open to the public, while the second and basement floor both require an Admission Ticket.