STAFF PROFILE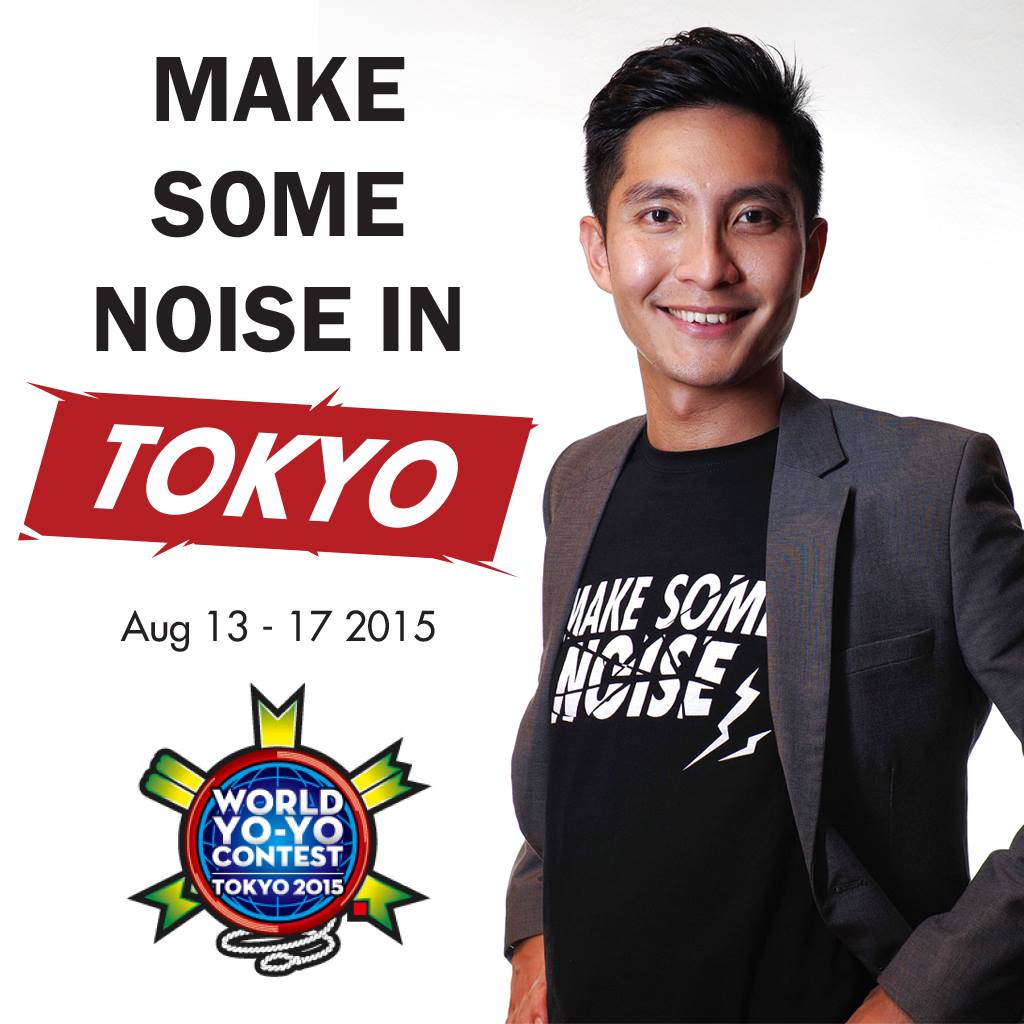 MC Cheng
MC
Ong Yu Cheng a.k.a. MC Cheng, from Singapore.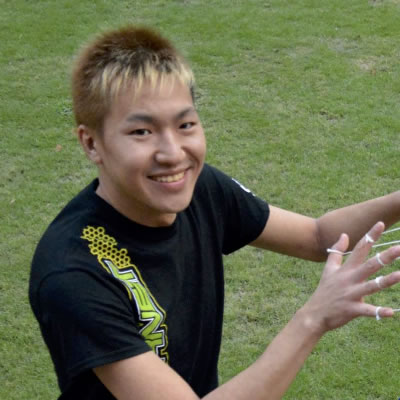 Ryuya Kaneko
Promotion
Professional Yo-Yo Performer. Well known as a yo-yo collector in Japan.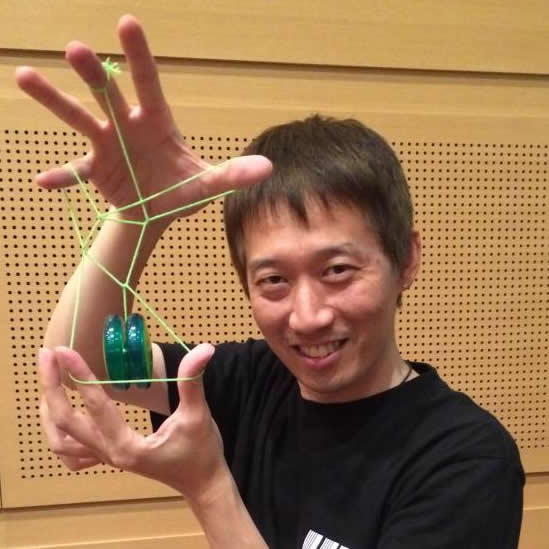 Kenichi Nakamura
Promotion
a.k.a. Nakamura Meijin. The face of Hyper Yo-Yo promotion in Japan from 1997-99.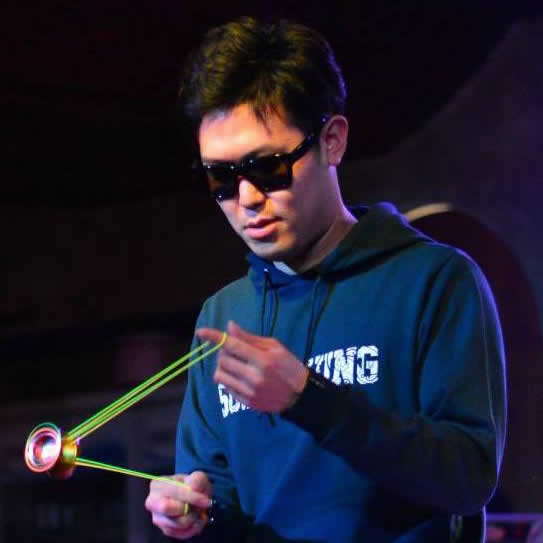 Hiroyuki Suzuki
Promotion
Owner of sOMEThING by YoYoAddict. Four-time World 1A Champion.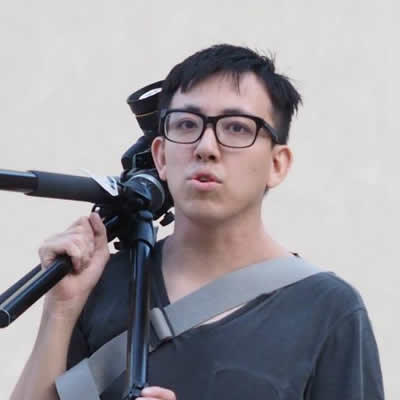 Kengo Kido
Promotion
Owner of Yoyorecreation.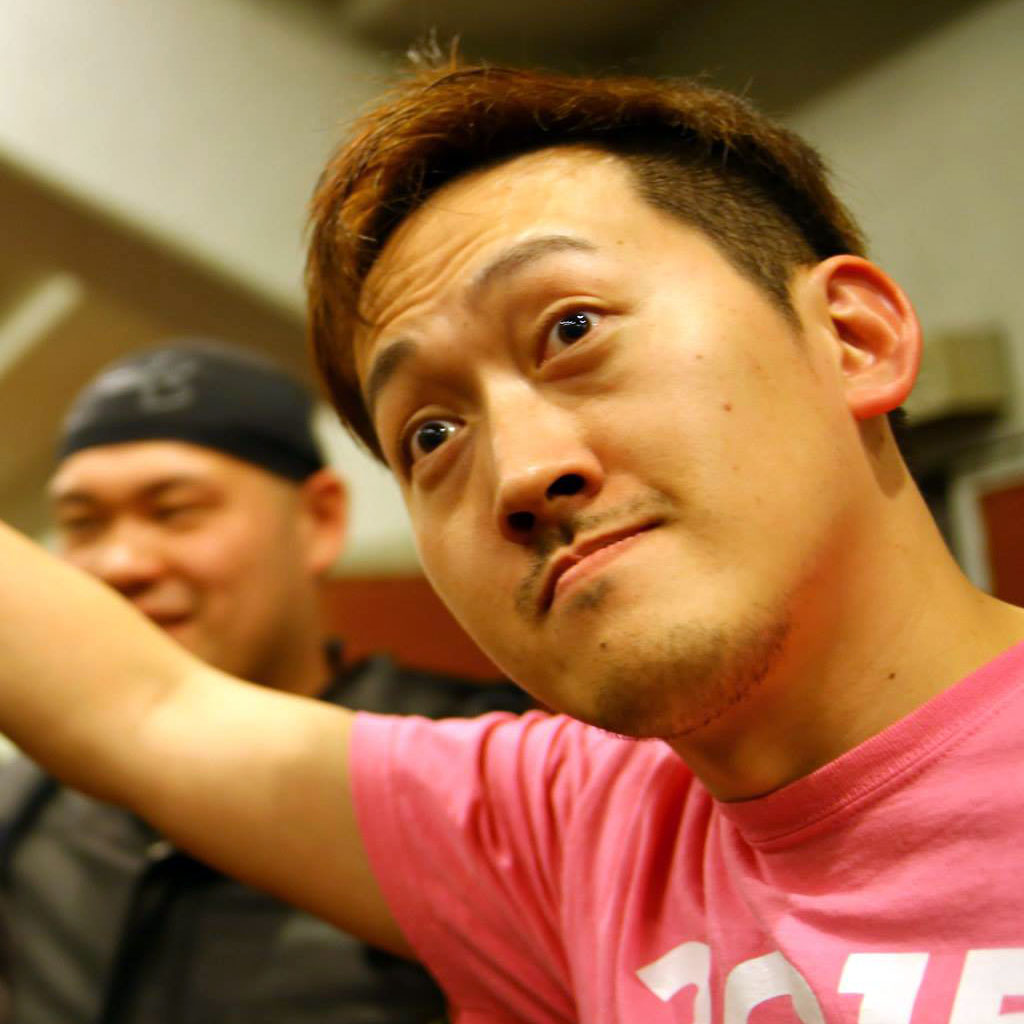 Akihiro Uemura
Promotion
Busiest man during the contest. He is the one pulling the strings behind the scenes.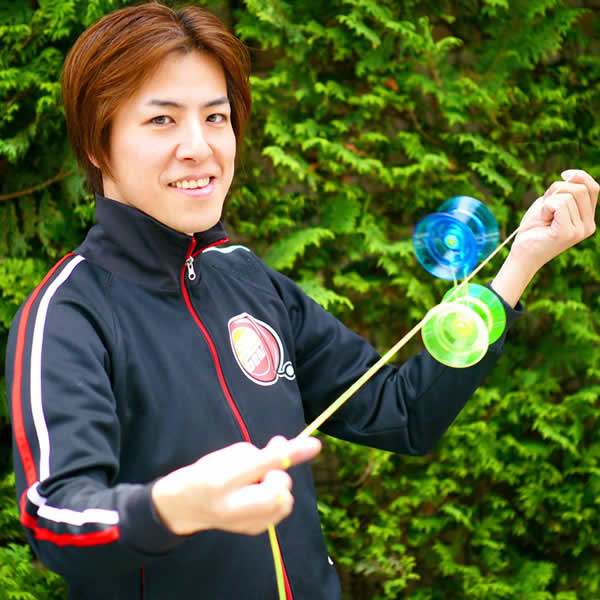 Taka Hasegawa
Promotion
A Japanese National Yo-Yo Master. Owner of YO-YO SHOP SPINGEAR and 3-time AP World Champion.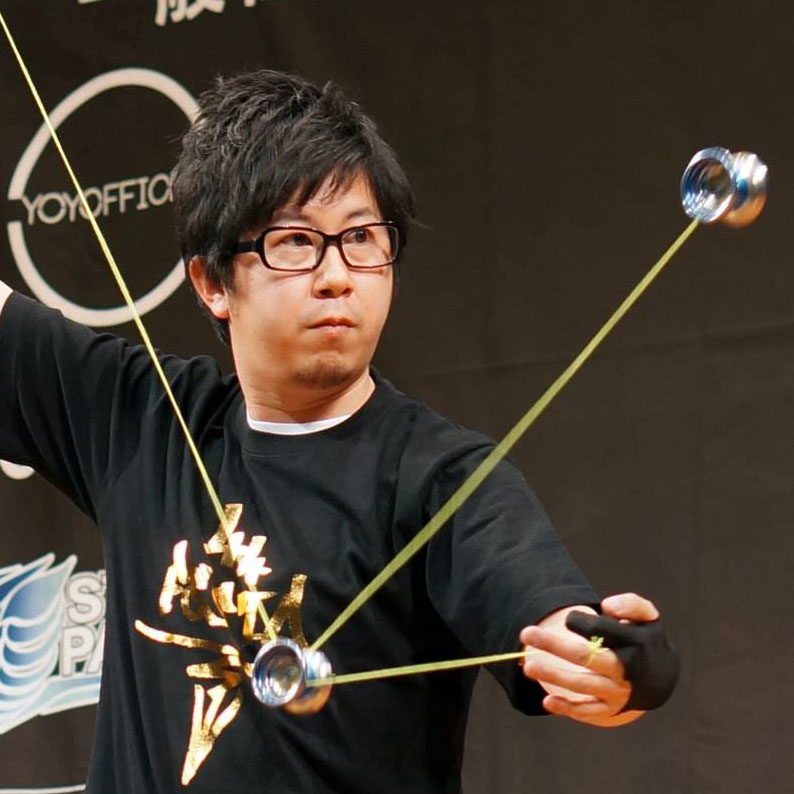 Masanobu Iwata
Promotion
a.k.a. Masa. Founder of 44CLASH and organizer of FESTA and FESTIVAL.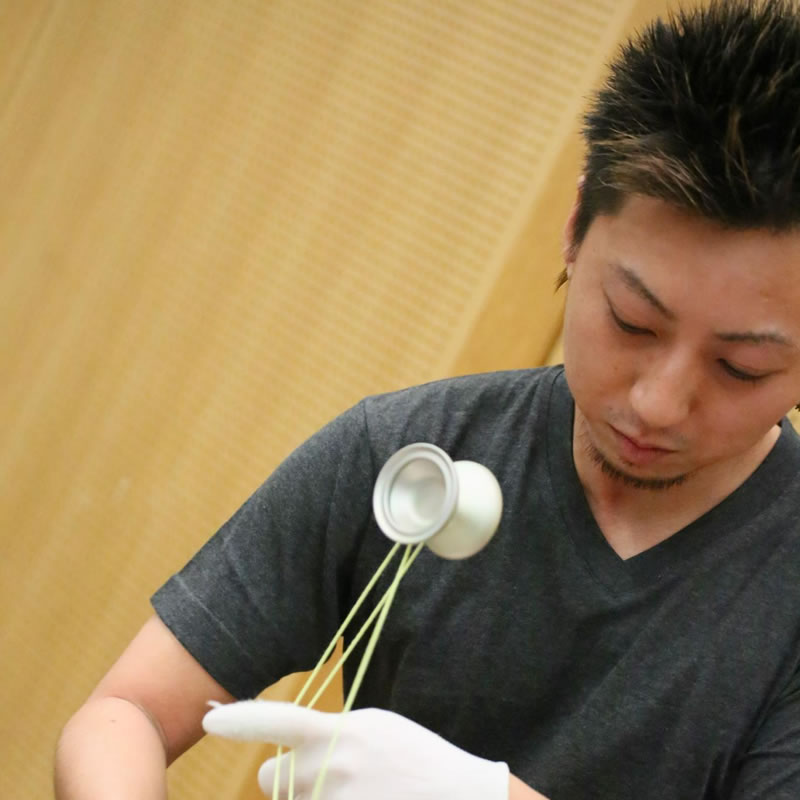 Kazuki Okada
Judge
The voice of YO-YO STORE REWIND. Older Brother of Naoto Okada. Proud father of 2 boys.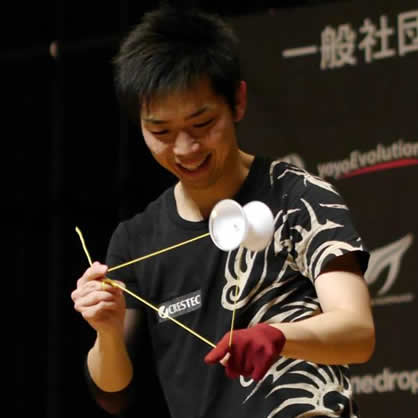 Rei Iwakura
Judge
Four-time World & National Champion. Current 4A World Champion.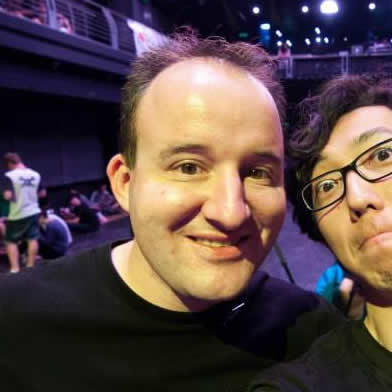 Markus Springer
Judge
a.k.a. Jumper, from Germany. He is the founder and head judge of German Yo-Yo Masters.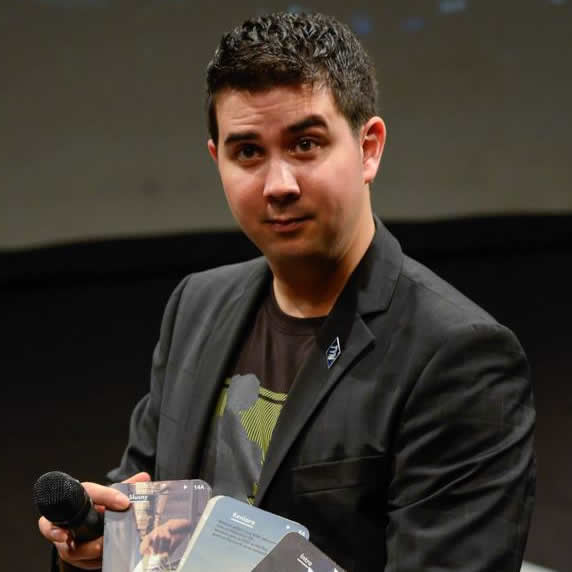 Eric Bergmann
MC
a.k.a. Mr. UFO, from Germany. The well-loved MC from EYYC and WYYC2014.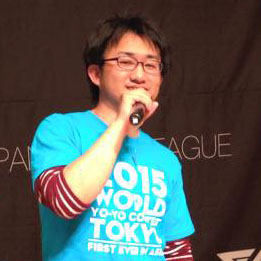 MC Su-ssu
MC
He is the reason why Japan Nationals runs precisely ON TIME. Young Master at Tankiku Bonesetter and JYYF usual Sponsor.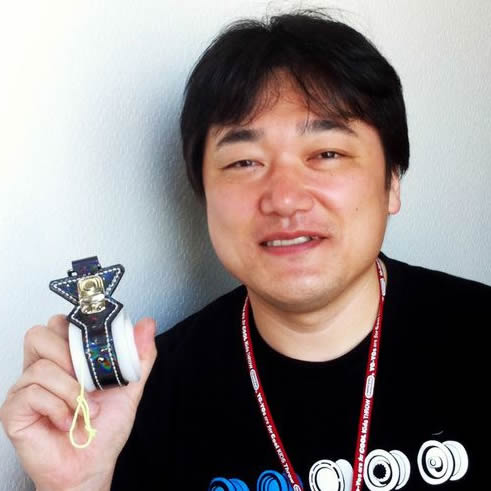 Hirotake Matsuura
JYYF Board
a.k.a. fuutapapa. Duncan Love.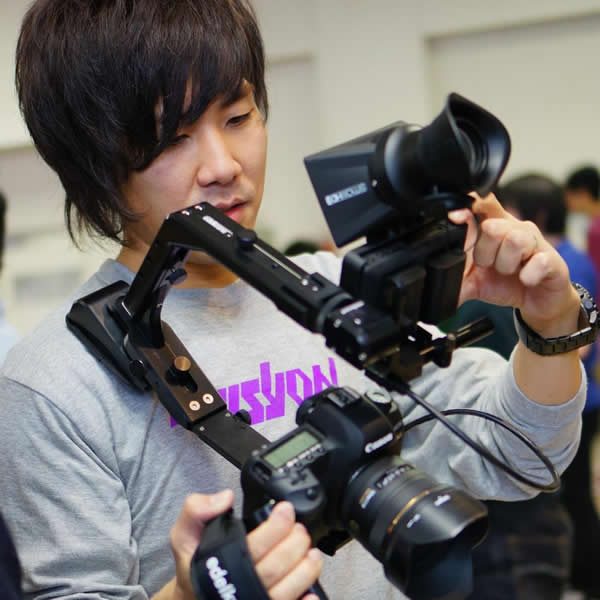 Kenji Nakatsuka
JYYF Board
a.k.a. Funfan. Owner of VISYON.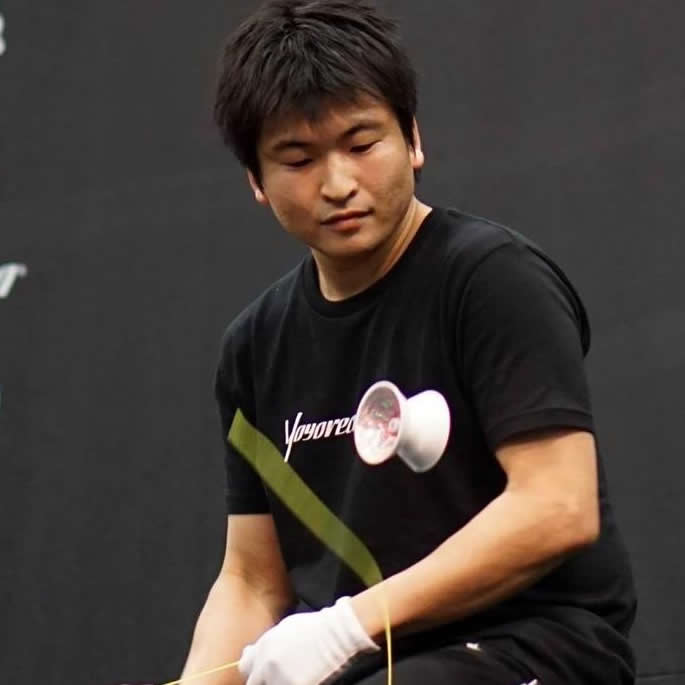 Shinya Muraki
JYYF Board
a.k.a. Shacho. 4A Player and Organizer of the Hamamatsu "HAMACON" Yo-Yo Contest.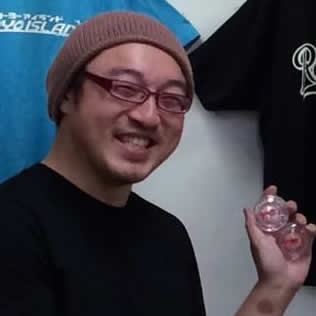 Hiroshi Kurosawa
JYYF Board
a.k.a. hiroring. Head of Registration at WYYC2015.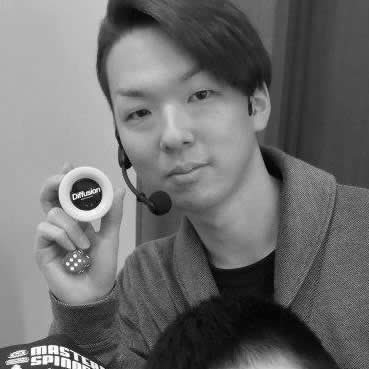 Atsushi Yamada
JYYF Board / Judge
Japan Technology and YO-YO SPACE AS Owner. Professional yo-yo performer and one of the off string legends.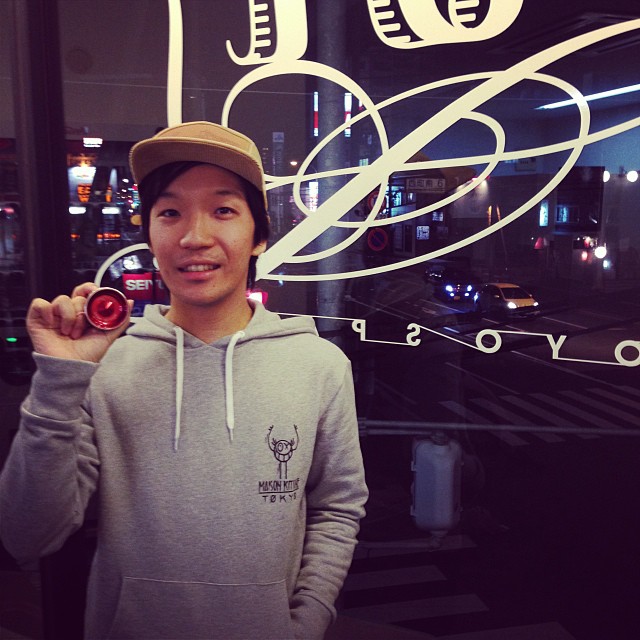 Jun Aramaki
JYYF Board / Judge
A Pioneer of the 3A Freestyle. Store Manager of YO-YO STORE REWIND.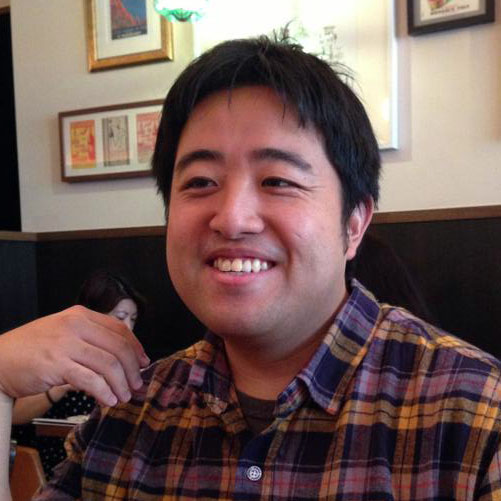 MC Sa-ssan
MC
a.k.a. Aki. JYYF Ace MC. Japanese and English native-level bilingual.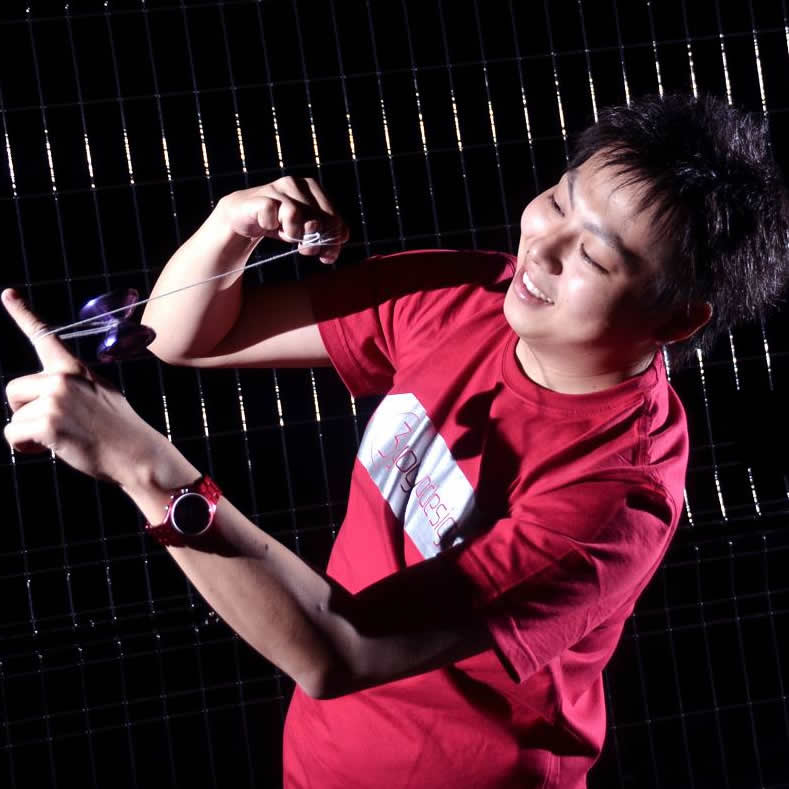 Shinya Kido
Media/Contents
2009 World 1A Champion. C3yoyodesign Contest Team. YO-YO STORE REWIND's Media Creator.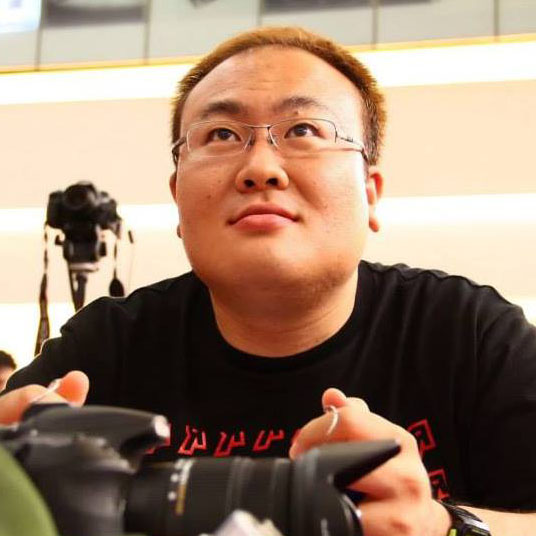 Hironori Mii
JYYF Board / Judge
IYYF Board. IYYF Head-Judge. Owner of YO-YO.JP. CEO of YO-YO STORE REWIND. Founder of Japan National Yo-Yo Contest. Pioneer of 4A Freestyle. 2000 World X Champion.